Billy -(tweedledum heavily hopped x rosemade dark lady rose)
prcd-PRA, EIC, HNPK N/N – Free
HD: A
ED: BL
| | |
| --- | --- |
| 10-generation COI | 4.85% |
| 12-generation COI | 7.90% |
Top 5 ancestors contributing to COI, in order of influence:
Ottime linee di sangue.
Billy è una Labrador a Pelo Lungo/Fluffy, carattere esuberante, determinato, capace di prendere iniziative per raggiungere il suo obbiettivo, ottima femmina da riporto, le sue linee di sangue sono molto conosciute e noi abbiamo la fortuna di averla a casa.
Mi dispiace per le foto, non sono ottime ma Billy non stai mai ferma. 🙂
Per chi se lo chiede, è facile tracciare l'antenato di Billy che porta il pelo lungo.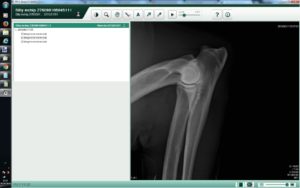 ED LEFT